Hoveton Great Broad
Hoveton Great Broad is one of the largest yet most secret lakes in The Broads. It's a key part of an internationally-important wetland landscape created entirely by man!
The Project
Using state of the art technology and ground-breaking techniques, this project will transform Hoveton Great Broad from its current brown, cloudy state to a clear, pristine, species-rich wildlife haven.
Science
Discover the Science behind the project, and why wetlands are such important habitats.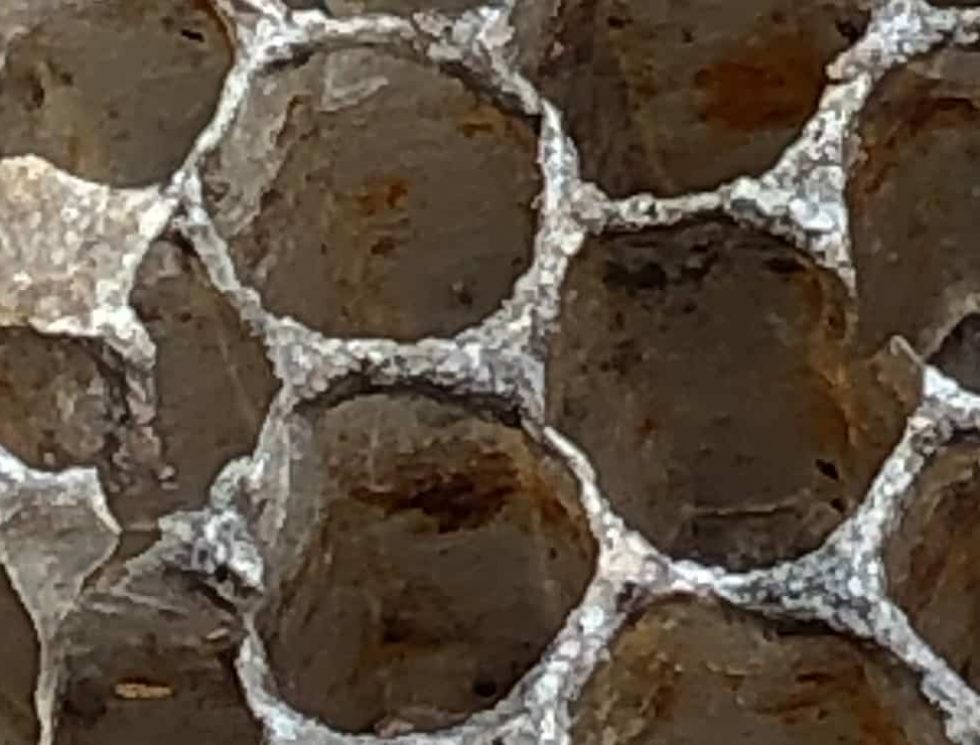 Learning
Want to know more about what makes our wetlands work? What animals, insects, birds and plants live in these watery wonderlands? Downloadable resources and activities for all here!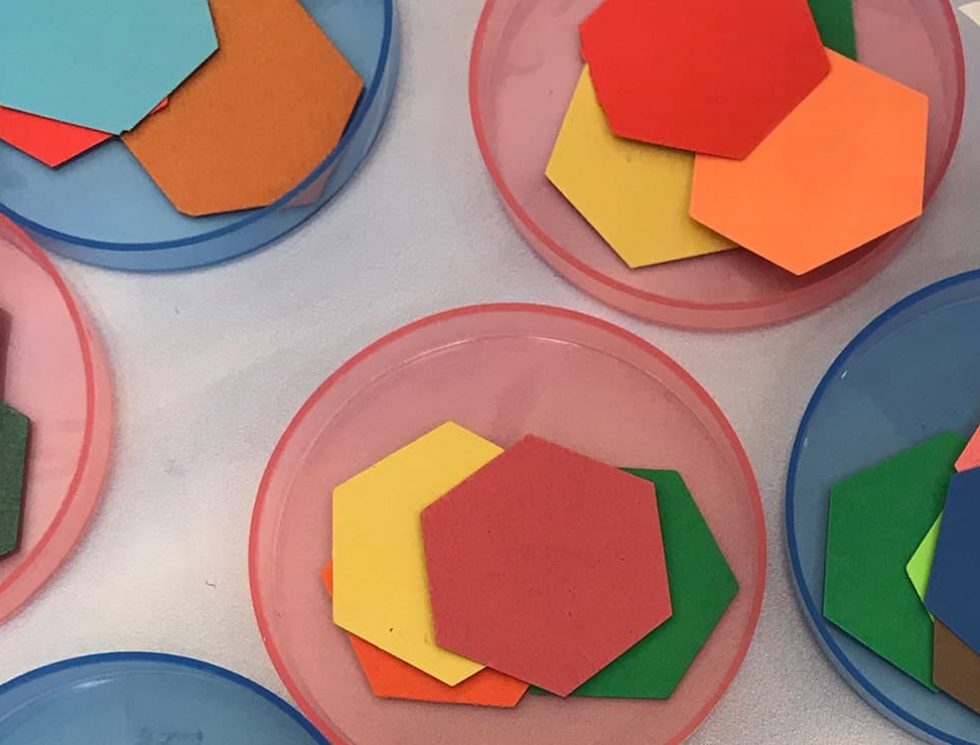 Get involved
Our funders recognise the importance of this project, both in terms of the improvements it will make to the environment but also the benefits it will deliver for people.