Science
Behind the scenes regular monitoring above and below the waterline at Hoveton has steered the project.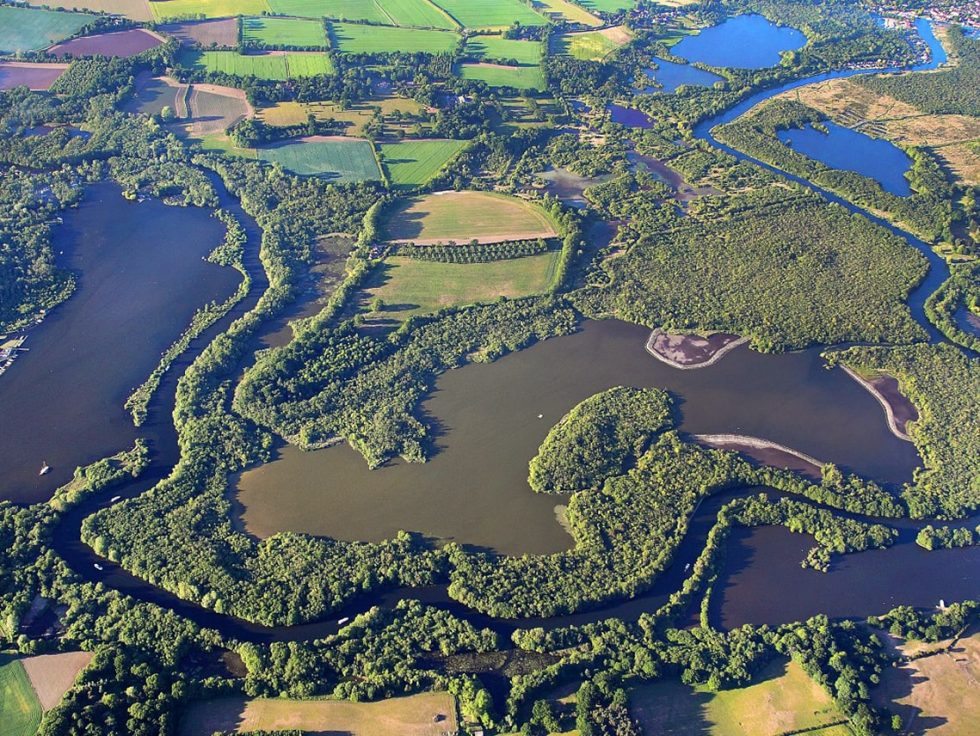 Regular Environmental monitoring of the Hoveton Great Broad site has been carried out for many years.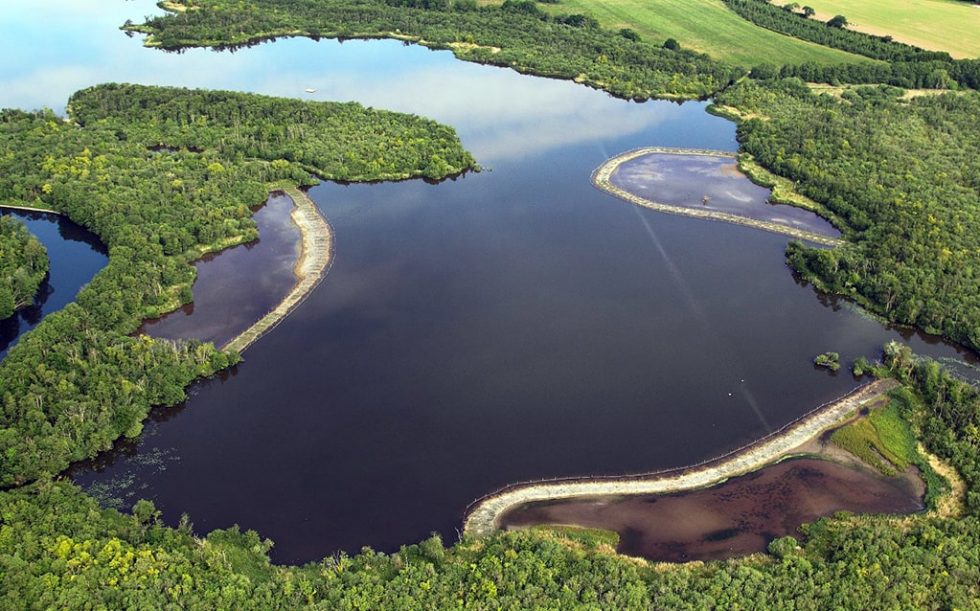 Over that time the general quality and state of the broad has not improved, and the site has remained in poor ecological condition. The wildlife, underwater species and flora has suffered as a result.
The Hoveton Great Broad Restoration project aims to bring the broad back into a favourable environmental state, with wildlife and flora flourishing above and below the waterline.
Find out more from Natural England's Science Officers and National Nature Reserve Team about the variety of scientific approaches that have been used on the Hoveton Great Broad Project.