Our Funders
The Hoveton Great Broad Restoration Project would not be possible without external funding. Our funders recognise the importance of this project, both in terms of the improvements it will make to the environment but also the benefits it will deliver for people.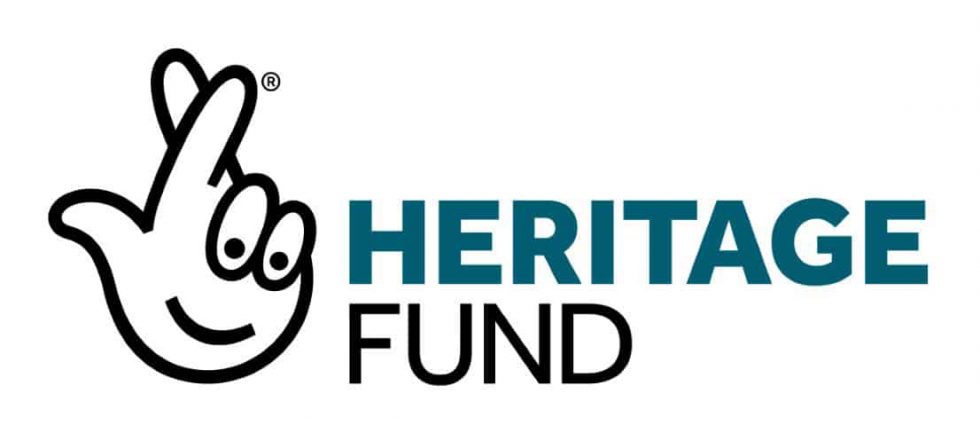 The National Lottery Heritage Fund is the largest dedicated funder of heritage in the UK.
We believe that understanding, valuing and sharing our heritage brings people together, inspires pride in communities and boosts investment in local economies.
We distribute National Lottery grants from £3,000 to £5million and over, funding projects that sustain and transform the UK's heritage
We provide leadership and support across the heritage sector, and advocate for the value of heritage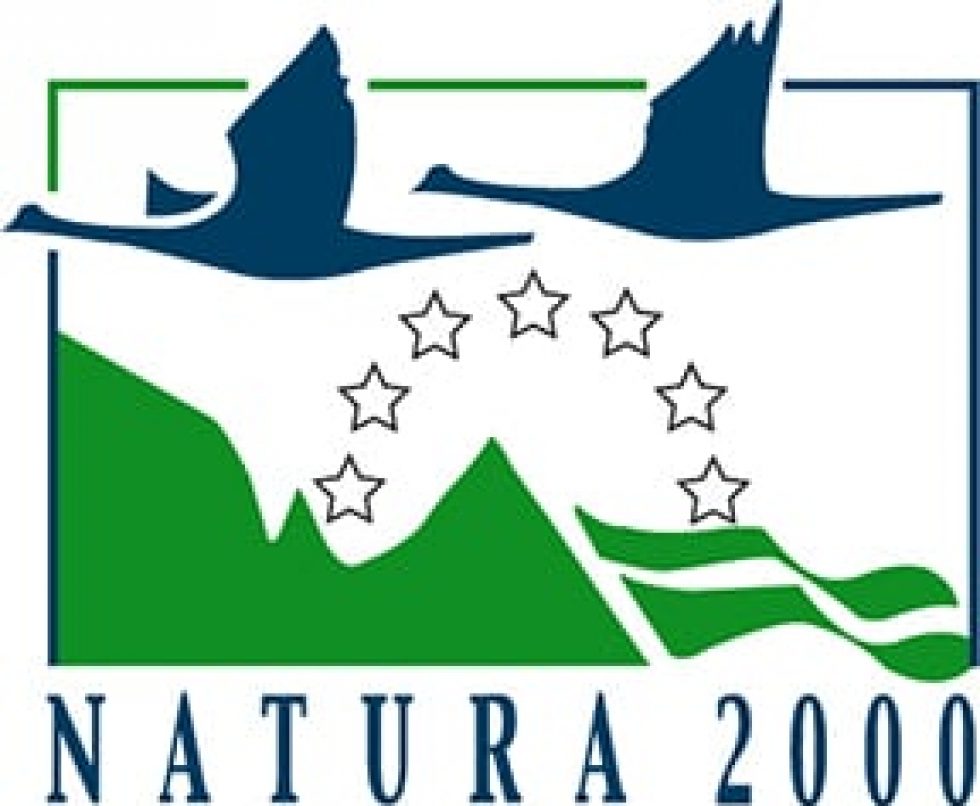 Natura 2000
Natura 2000 is a network of sites in Europe of special environmental importance, made up of Special Areas of Conservation (SACs) and Special Protection Areas (SPAs). Hoveton is both an SAC and an SPA and has been designated as a Natura 2000 site because it hosts some of Europe's most threatened species and habitats. Under the umbrella of Natura 2000, the countries of the EU are working together to safeguard Hoveton Great Broad and many other areas of rich and diverse natural heritage in Europe for the benefit of all.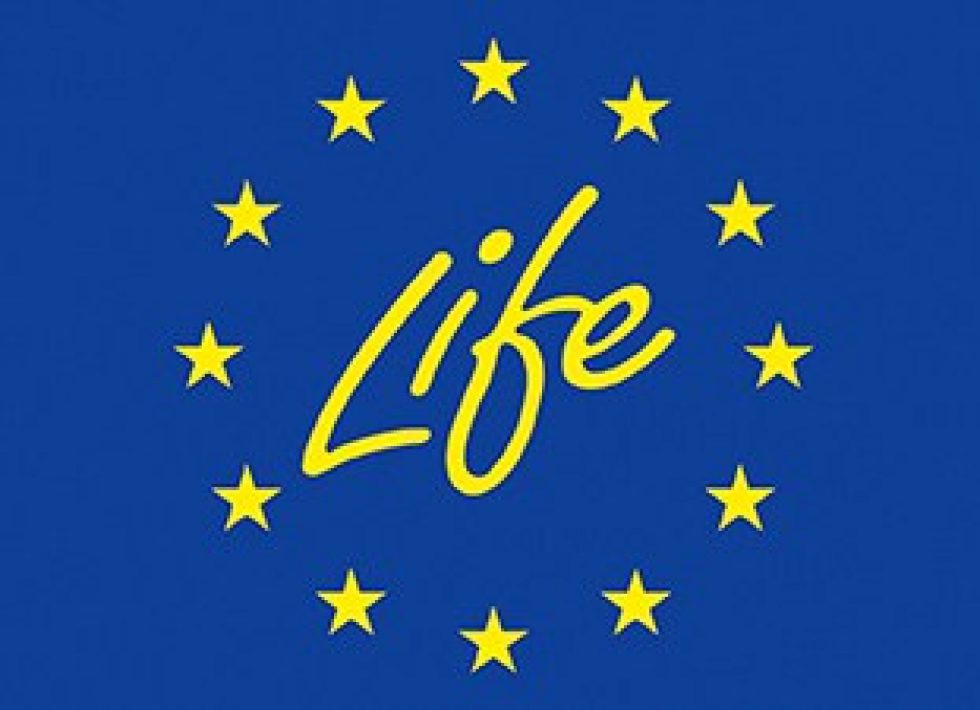 LIFE
LIFE is the EU's financial instrument supporting environmental, nature conservation and climate action projects throughout Europe. Since 1992, LIFE has co-financed some 4,306 projects. LIFE has generously donated £2.4 million towards the restoration of Hoveton Great Broad until 2020. LIFE recognises the importance of Bringing the Bure back to LIFE via the Hoveton Great Broad Restoration Project.