Learning about Nature
Appreciating the wonder of our natural world and how we form a part of the cycle of life grows in importance every day, whether you are 5 or 95.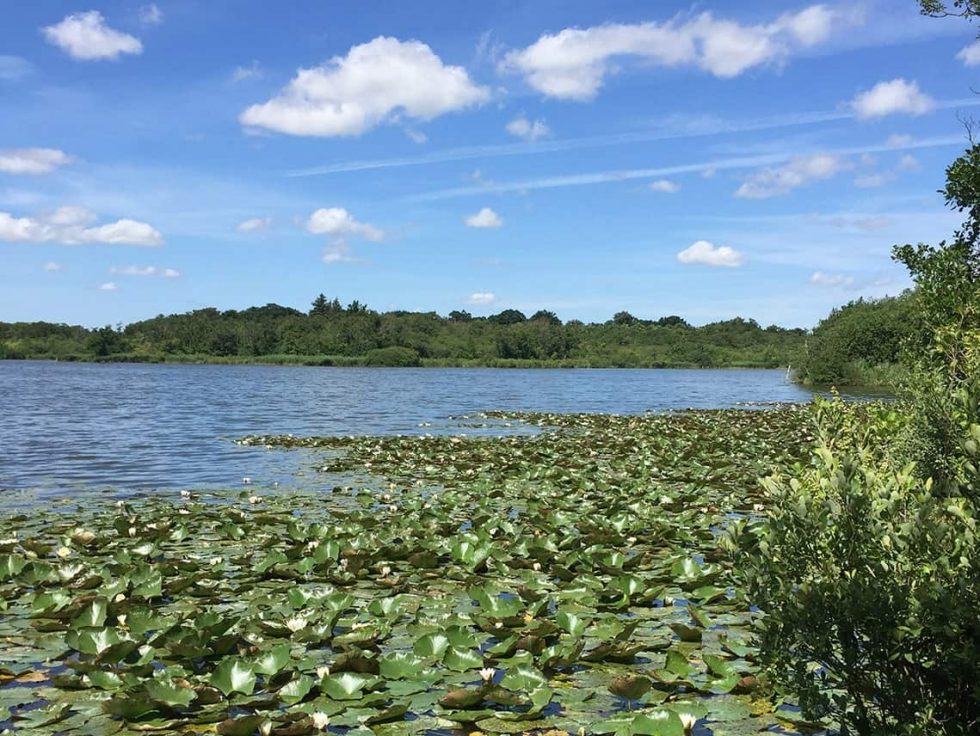 Sharing more about our natural world and the habitat, plants, animals, insects, birds and fish that we share natural resources with is an integral part of our work.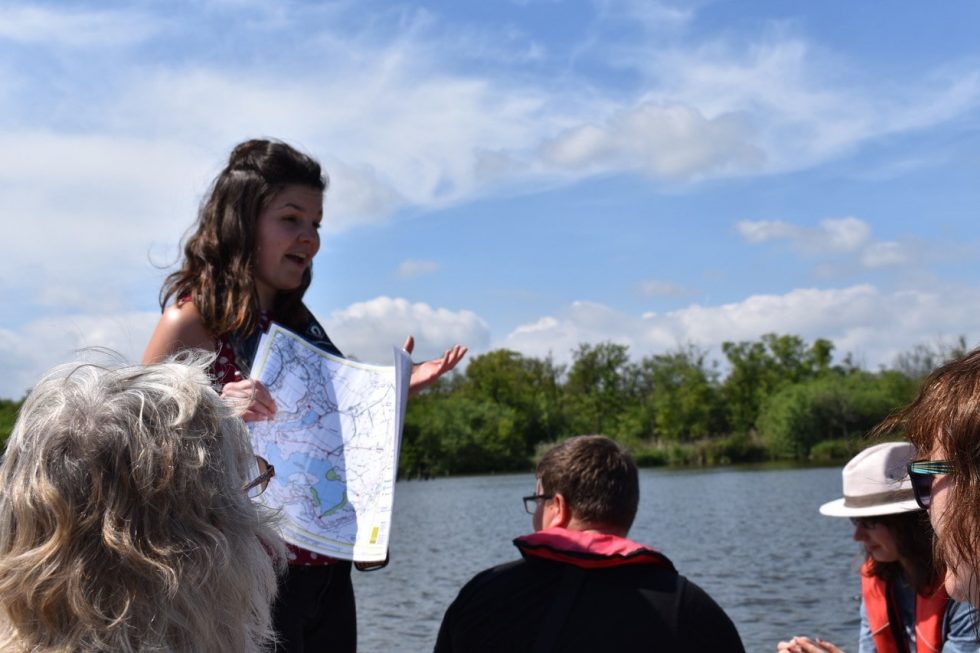 Whether you are a member of the public, a school, club, society or student interested in knowing more we hope to provide a variety of resources and opportunities to learn.
Our nature trail Wardens are extremely knowledgeable and if you have the chance to visit they are always on hand to offer information and pass their knowledge on.
For larger groups it is recommended that you get in touch and let us know numbers and if there is a particular topic that has captured your imagination.
School groups must book and if the visit is for a particular subject, or to tie in with a project we will do all we can to highlight those areas of interest that match your needs.
As well as visits to the site we have an ongoing outreach programme, to take a little bit of the Broads to wherever you are. Again, if you are a school or group that would like to hear more, please get in touch.
We work with university and college students studying a variety of topics and are always happy to support their studies. Again, get in touch and have a chat.
It always a pleasure to hear from Teachers, Support Workers, Carers, Tutors, Social Prescribers, and Lecturers … again if you feel there is something about the Hoveton Site, the project or the expertise that lies within our team that could be of benefit to you or your charges and students please do not hesitate to contact us.
We have devised a number of resources that can be downloaded and are always looking to add to our offering, so if there is something you feel would be a useful addition, please let us know!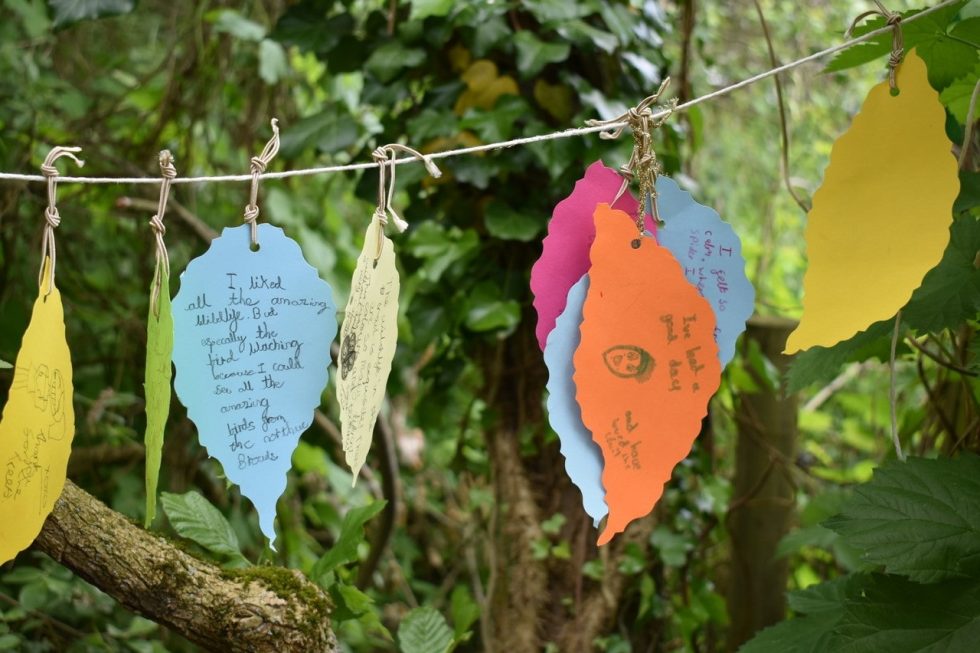 Get involved
Our funders recognise the importance of this project, both in terms of the improvements it will make to the environment but also the benefits it will deliver for people.