What's exciting about 2021!
The Project has been busy over recent years, and latterly we have been busy getting everything ready for when we can welcome you all back to the trail soon!
All the sediment removals have been completed, and our new fen areas are growing beautifully, with a plethora of plants and fen in abundance! We also had record numbers of terns nesting on the raft during lockdown so we hope that this pattern will continue for many years to come
We have also installed two new visitor platforms on the trail which will be useful for hosting school groups and larger parties, or be a place for individuals and families to just sit and enjoy the sheer tranquility and peacefulness of the trail. Take time when you visit to read all the new information that is presented on interpretation boards to share with you more about this special place.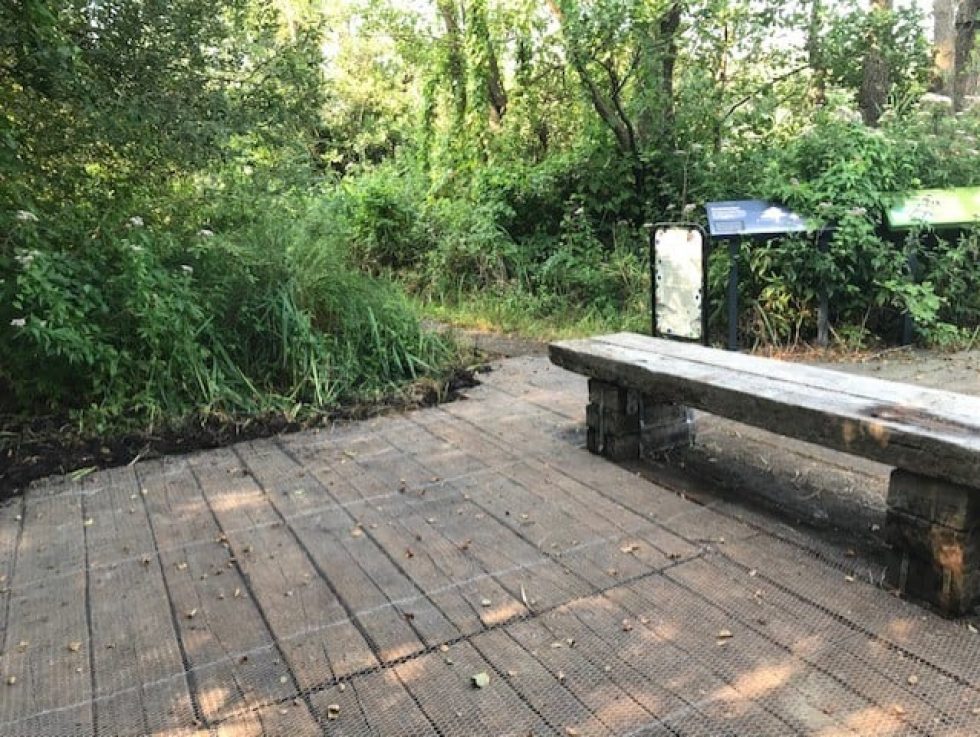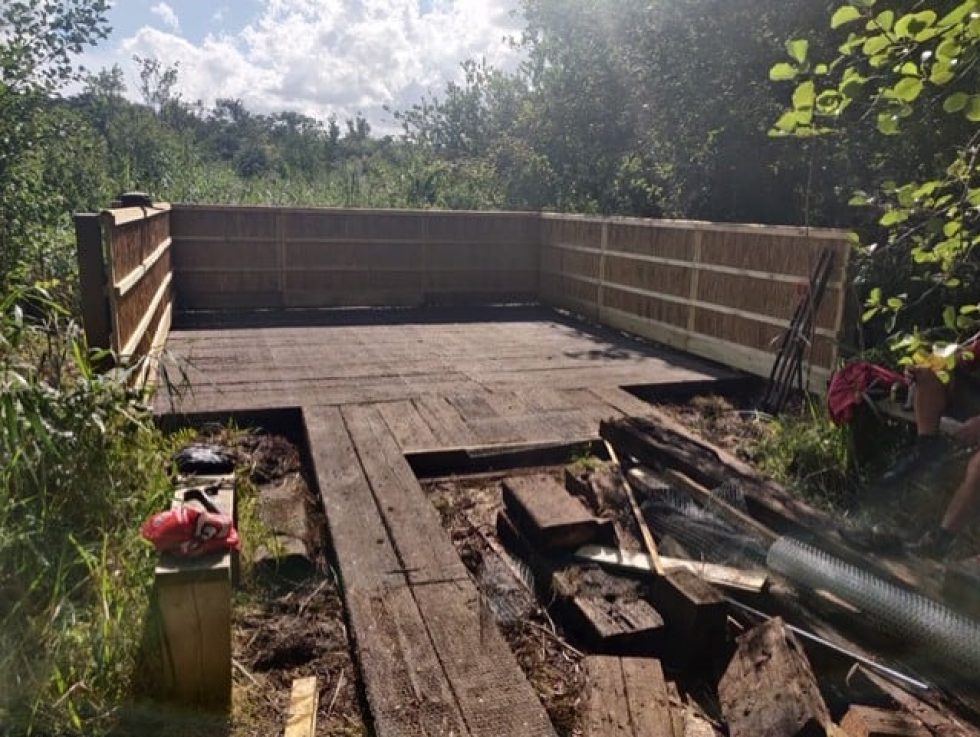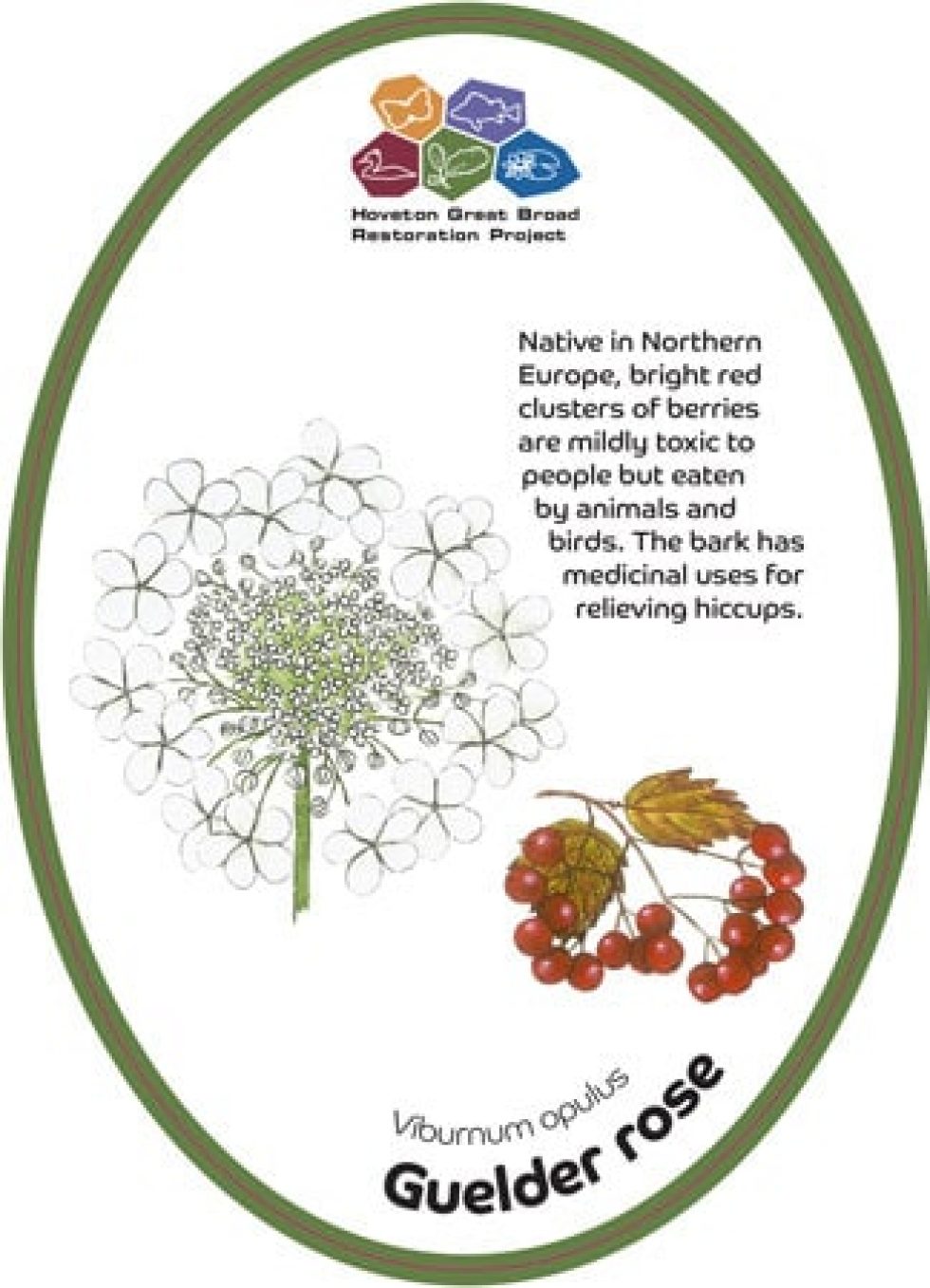 The eagle eyed will also notice some delightful new plant markers which have been designed to tell you more about the plants and flora that you will see when you visit us. The illustrations have been exquisitely produced and adorn the markers showing the sheer beauty of each plant they represent.
Finally, we are delighted to announce a new canoe mooring to be installed in April that will allow visitors to come by canoe or kayak to the trail.
Look forward to seeing you out of lockdown later in 2021!