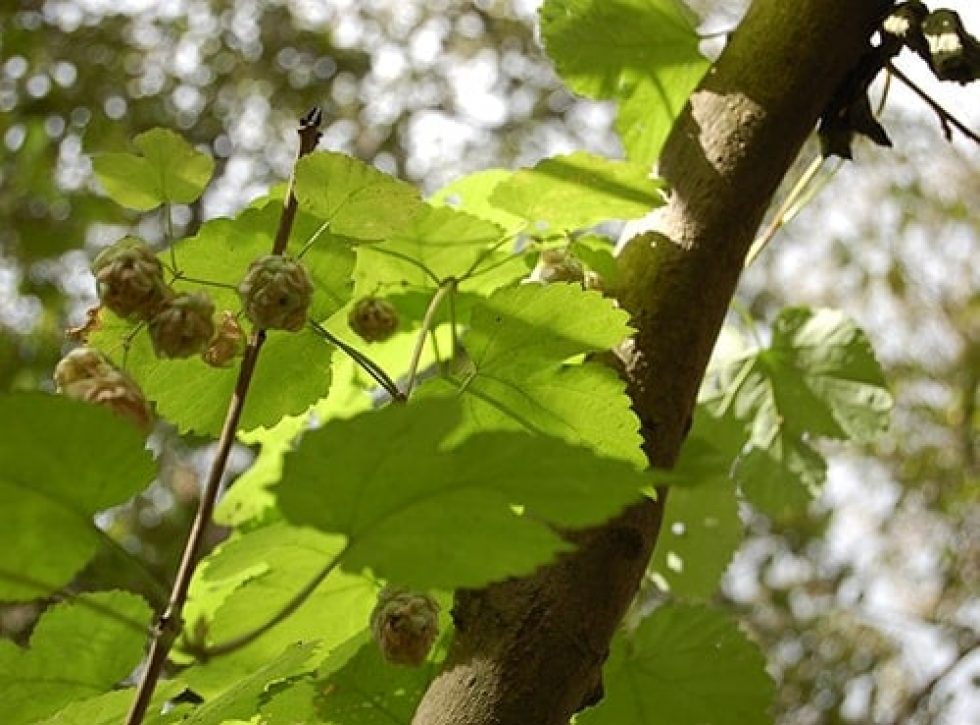 Natural England
Hoveton Great Broad sits within the Bure Marshes National Nature Reserve, managed by Natural England.
Natural England (NE) are the government's adviser on the natural environment in England, helping to protect nature and landscapes whilst creating a healthy environment for people to enjoy and for the services they provide, helping social and economic well-being ensuring a secure environmental future.
We promote nature conservation, access to the countryside and open spaces, protect biodiversity, conserve and enhance the landscape and encourage open-air recreation.
Work of Natural England
Projects include:
Creation of 2,800 mile English Coastal Path,
Agri-environment schemes: helping farmers/landowners manage their land to benefit farming and the environment,
Designation of Sites of Special Scientific Interest (SSSIs) and National Nature Reserves (NNRs)
Managing wildlife licensing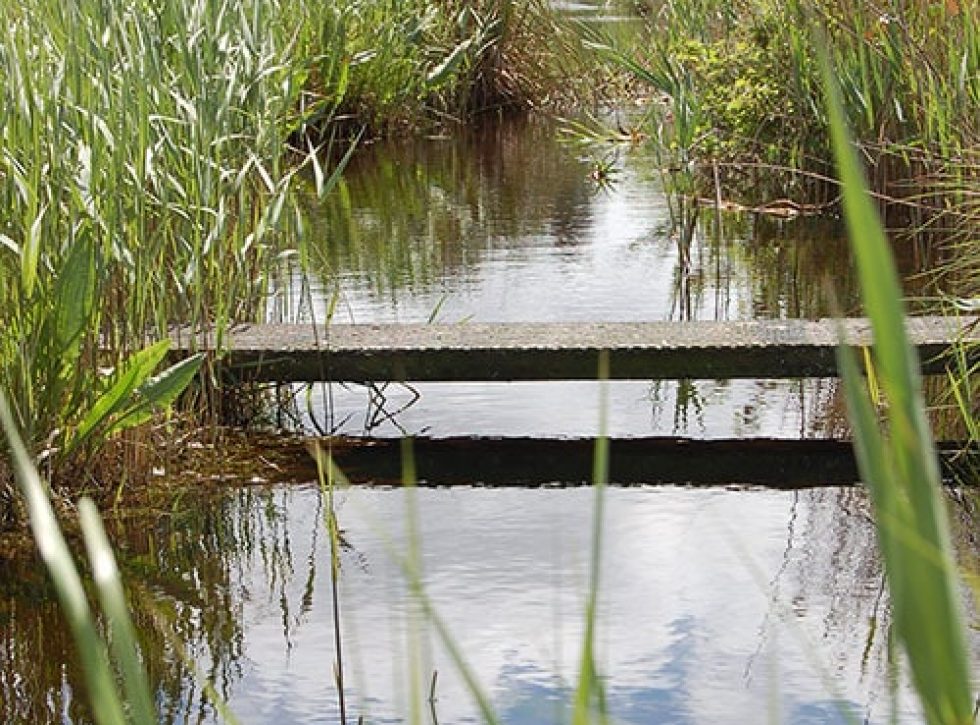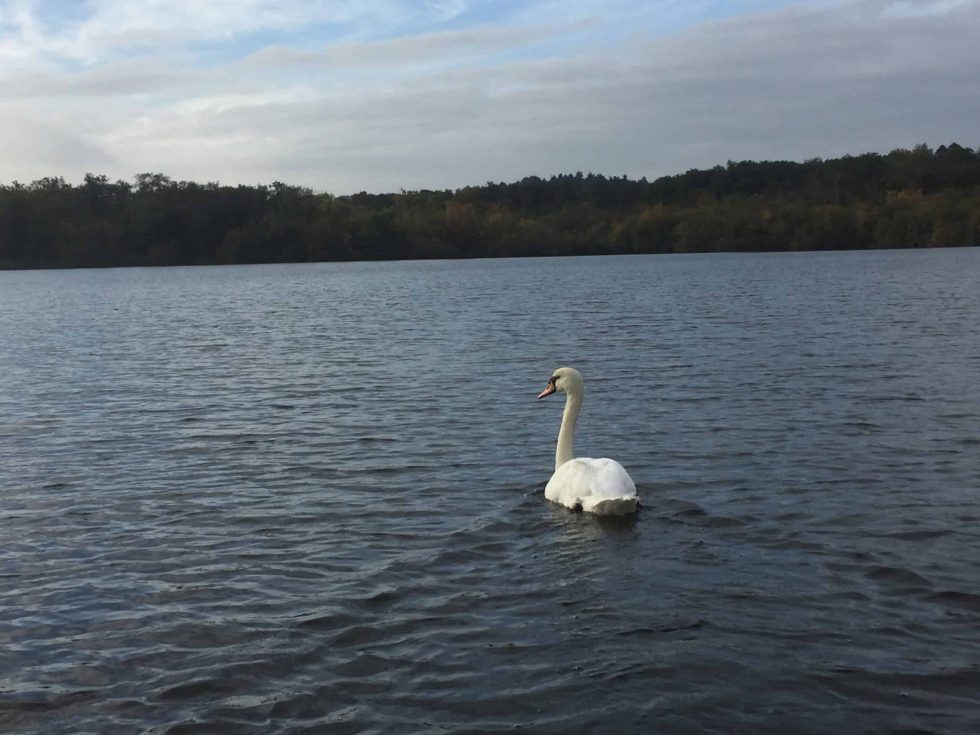 National Nature Reserves (NNRs)
NNRs protect some of our most important habitats, species and geology, offering great opportunities for schools, specialist interest and research groups, and the public to experience and learn more about wildlife and nature conservation.
Why not visit other NNRs near you? Find out more at National Nature Reserves in England
Bure Marshes National Nature Reserve
This 451-hectare NNR lies in the heart of the Norfolk Broads, Britain's biggest wetland. It forms the greater part of Bure Broads & Marshes SSSI, one of 27 SSSIs in The Broads.
The site also benefits from other international designations:
Special Area of Conservation (SAC)
Special Protection Area (SPA)
RAMSAR
Major Habitat Types within the NNR are managed to provide an ideal place for specific flora and fauna including, water plants, fungi, dragonflies, damselflies, toads, newts, fish, birds, water voles and otters and our largest butterfly: the swallowtail.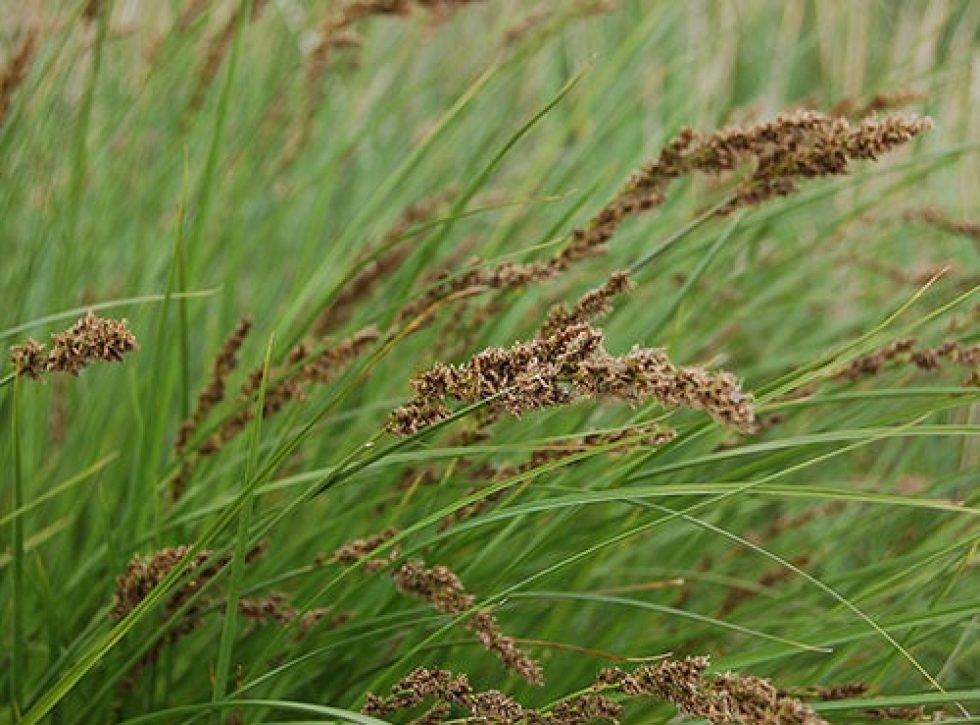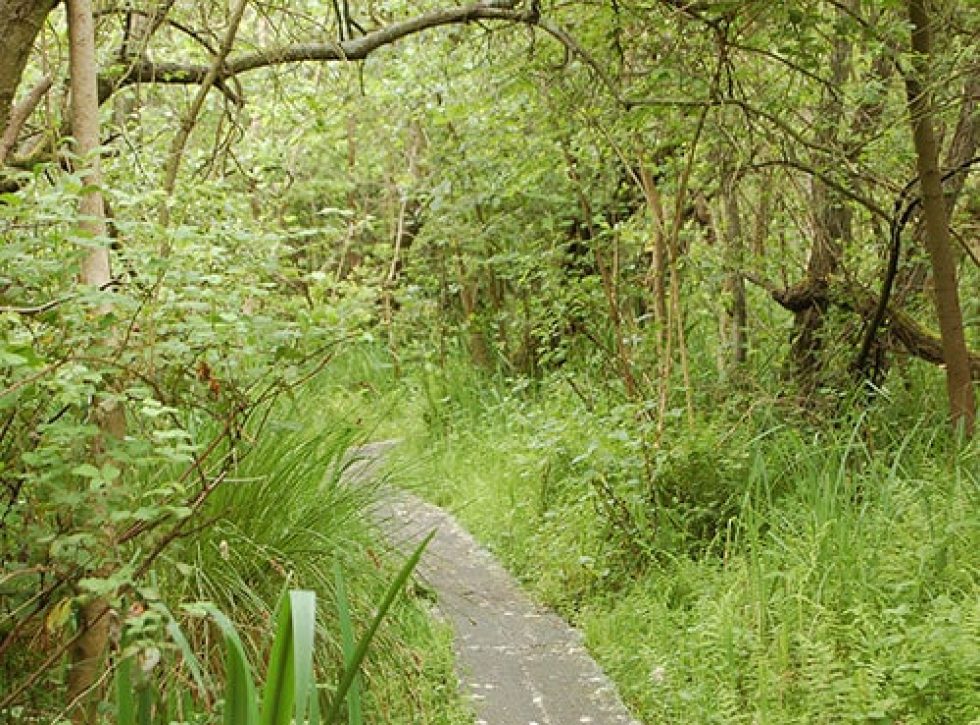 Natural England (NE) & Hoveton Great Broad (HGB)
NE and its predecessors have managed HGB, associated marshes and wet woodland since 1959 as part of Bure Marshes NNR. Dedicated NE Wardens and volunteers have worked to conserve and support the many species of flora and fauna of HGB, whilst also seeking to share the site with both local communities and visitors to The Broads. HGB is part of a mosaic of wetland habitats that all play their part in the unique landscape of the Norfolk Broads.
Successful management of the NNR as a whole has allowed the current project to restore HGB to come to fruition.
If you would like to know more about the National Nature Reserve, please visit this link.