Project Update: September 2018
The Headlines
Want a wonderful day out this summer? Then come find our GoGo Hare at Salhouse Broad, then jump on the ferry and take a trip to our beautiful Hoveton Nature Trail. It's a great place to enjoy a picnic too.
Recent Achievements
Our new Trail Warden Amy has joined the team
It is great to have Amy join our team; already in tune with the site from years volunteering here, as well as other NNRs including Winterton and Bure Marshes.
Amy has a special interest in birds and is currently learning to identify sedges and mosses present of the trail.
Feel free to ask her for fun facts when visiting!
"It is a great privilege to work in such a beautiful, interesting and inspiring environment, even when it rains all day like today!"
– Amy Radcliffe, Trail Warden at Hoveton Great Broad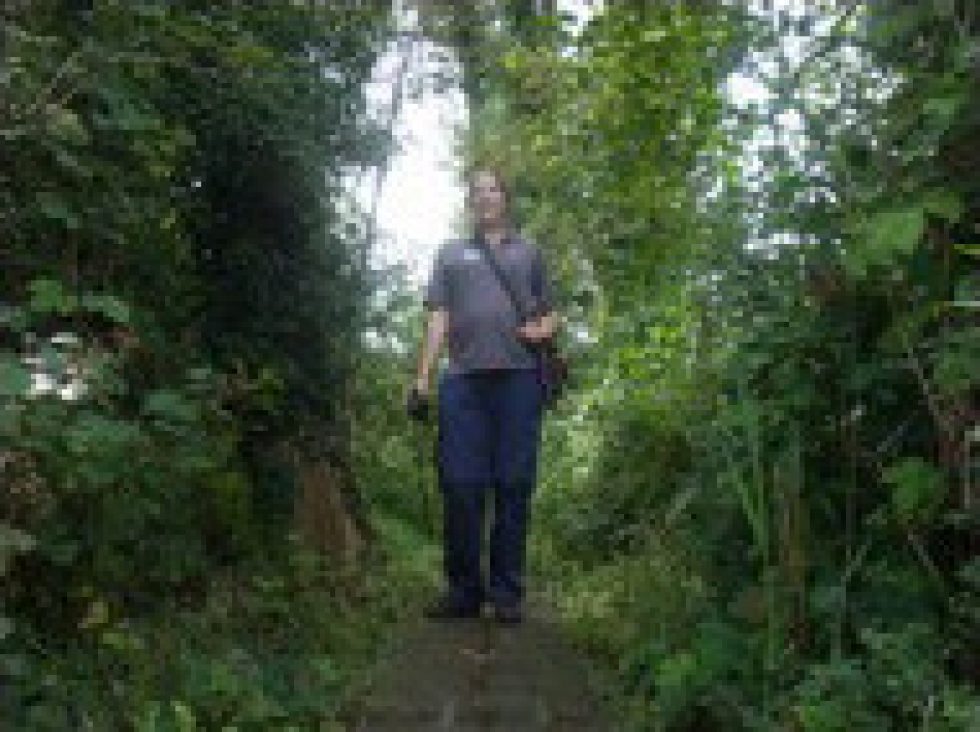 Nature's Treasures
Our Wardens have provided a snap-shot of some of the lovely creatures you can spot on the trail this summer.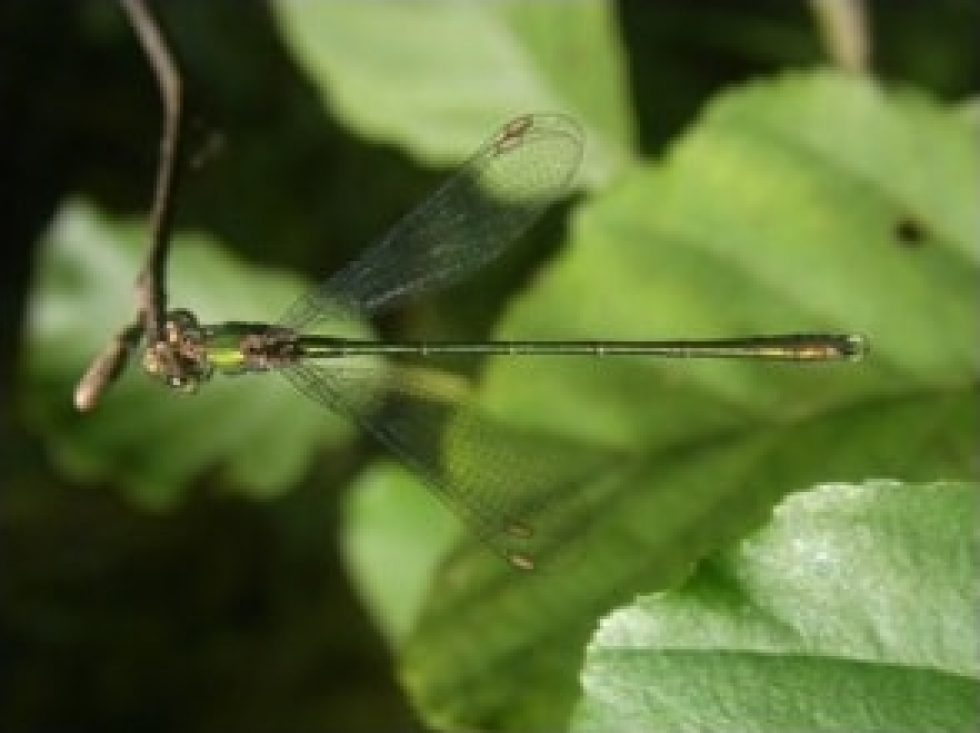 Willow emerald damselfly
It lays its eggs beneath the bark of willow trees and it's not a species you can see just anywhere.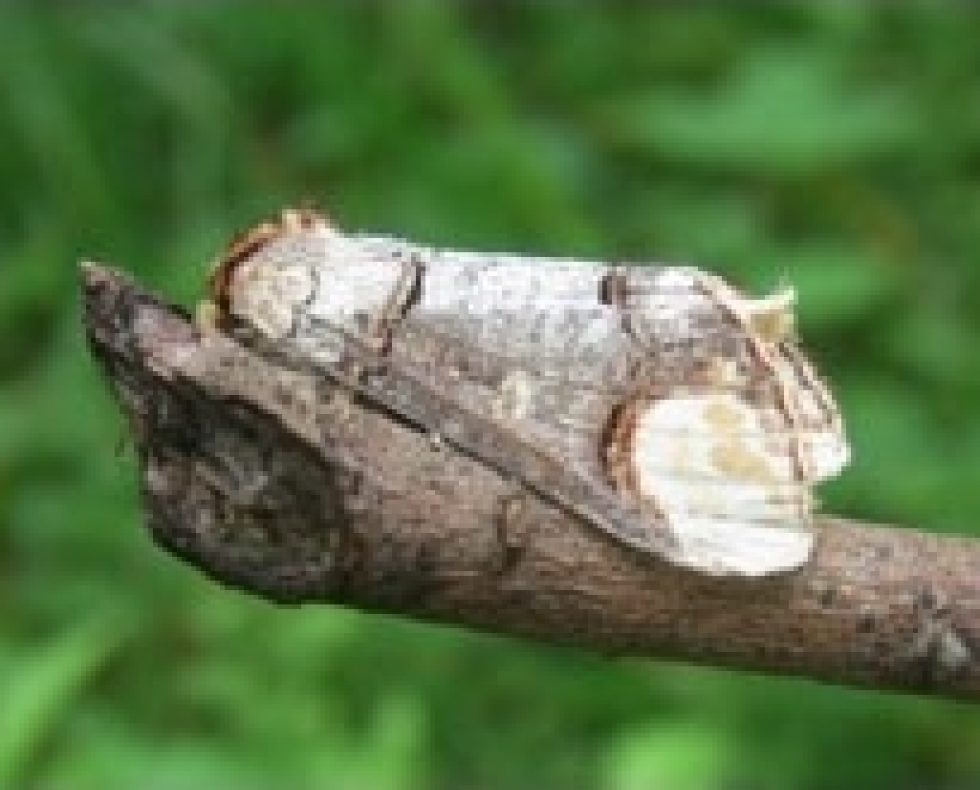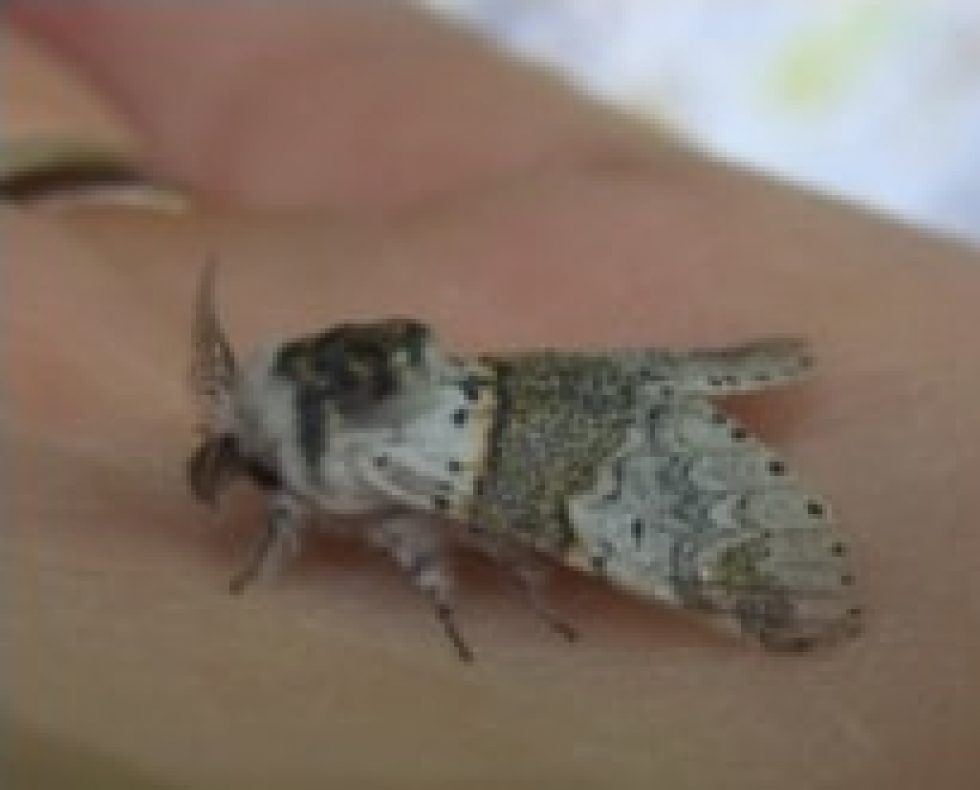 Buff tip moth and sallow kitten moth
These are a common participant when the NNR do moth trap surveys.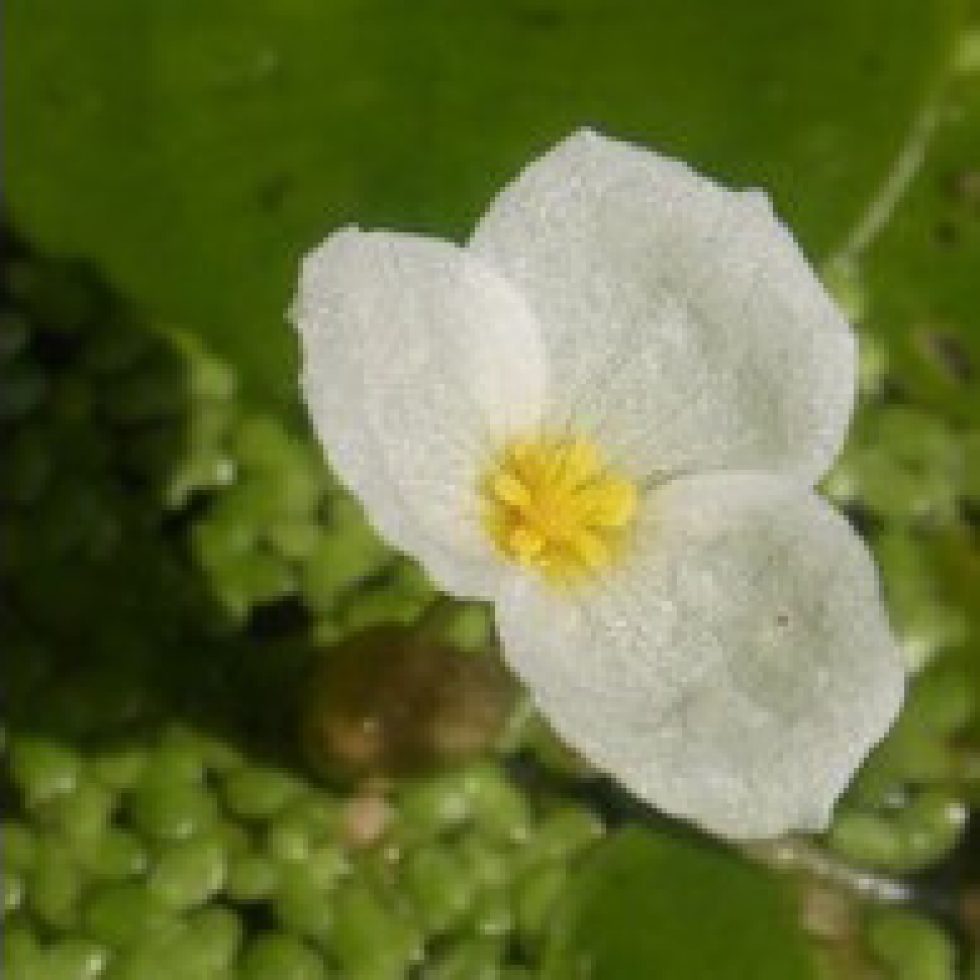 Frogbit
These grow in our turf pond, the tiny flower only 15mm across but very beautiful.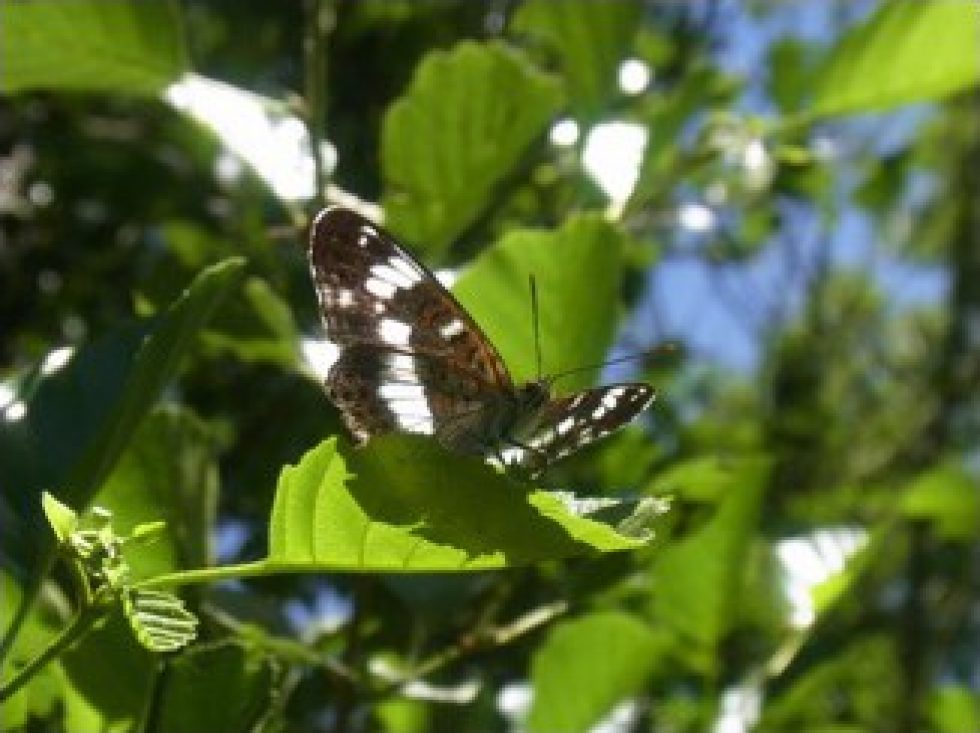 White admiral butterfly
The Caterpillar only eats honeysuckle, and it's another less common species that loves our trial.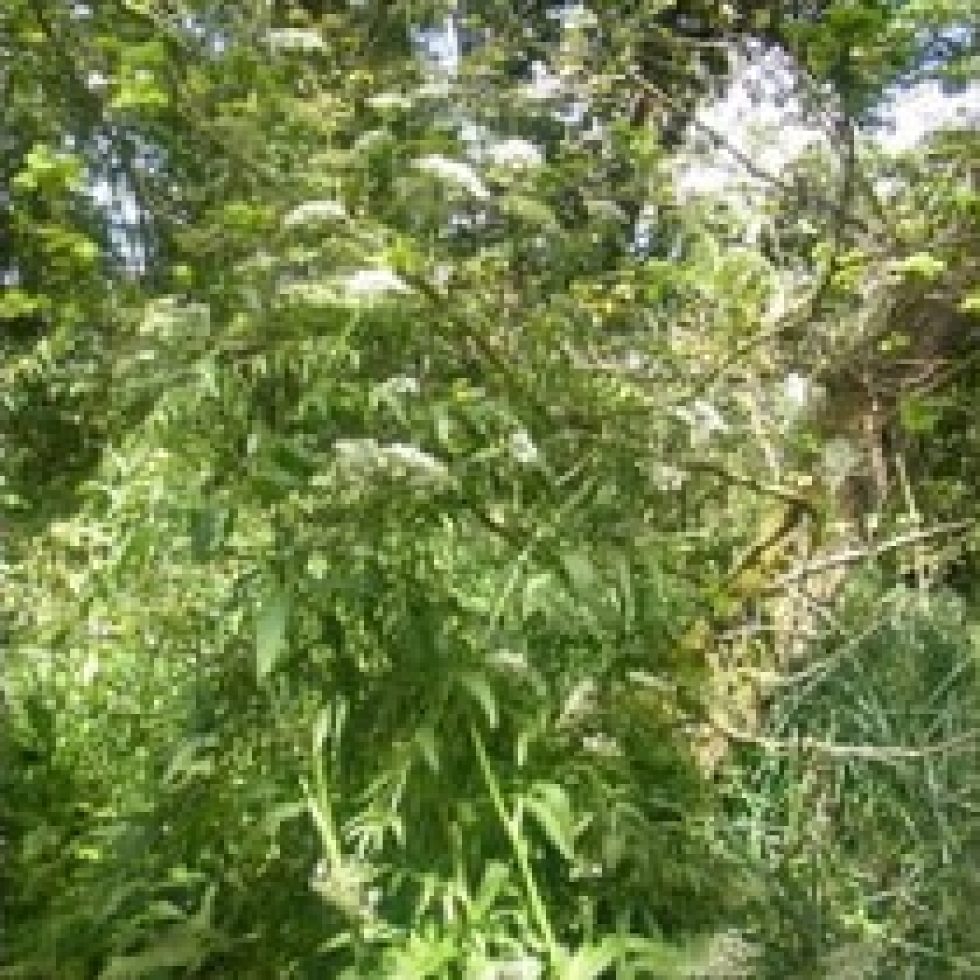 Greater water parsnip
Our greater water parsnip has had a super summer, growing about 2 foot higher than it usually does!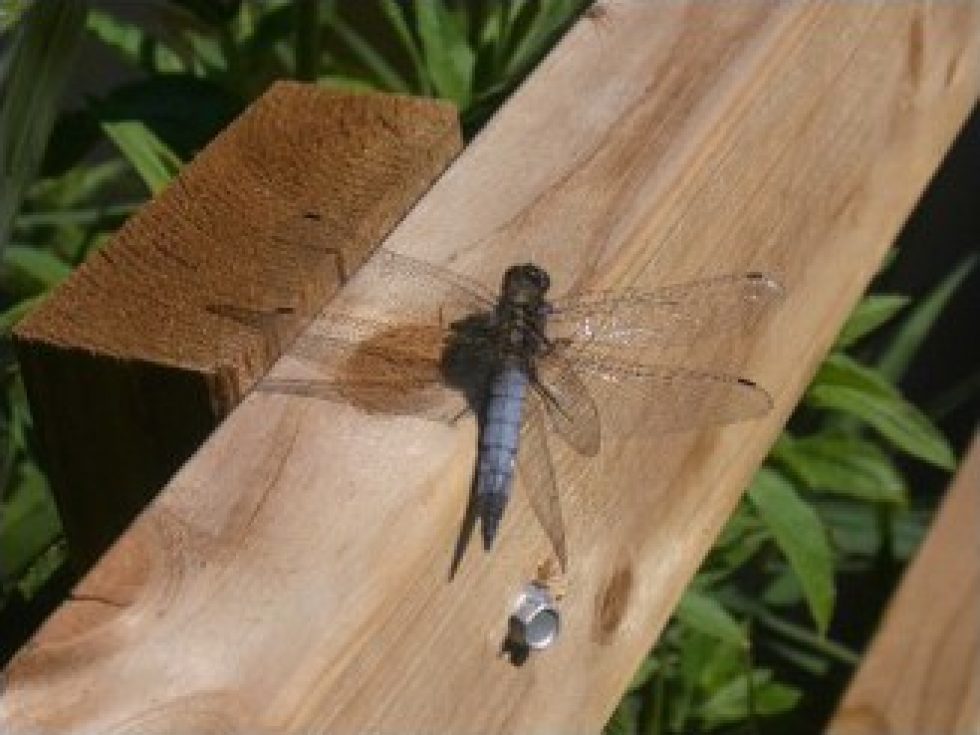 Black tailed skimmers
Bumper year for black tailed skimmers, we often count 8 or 9 at a time on our bridge.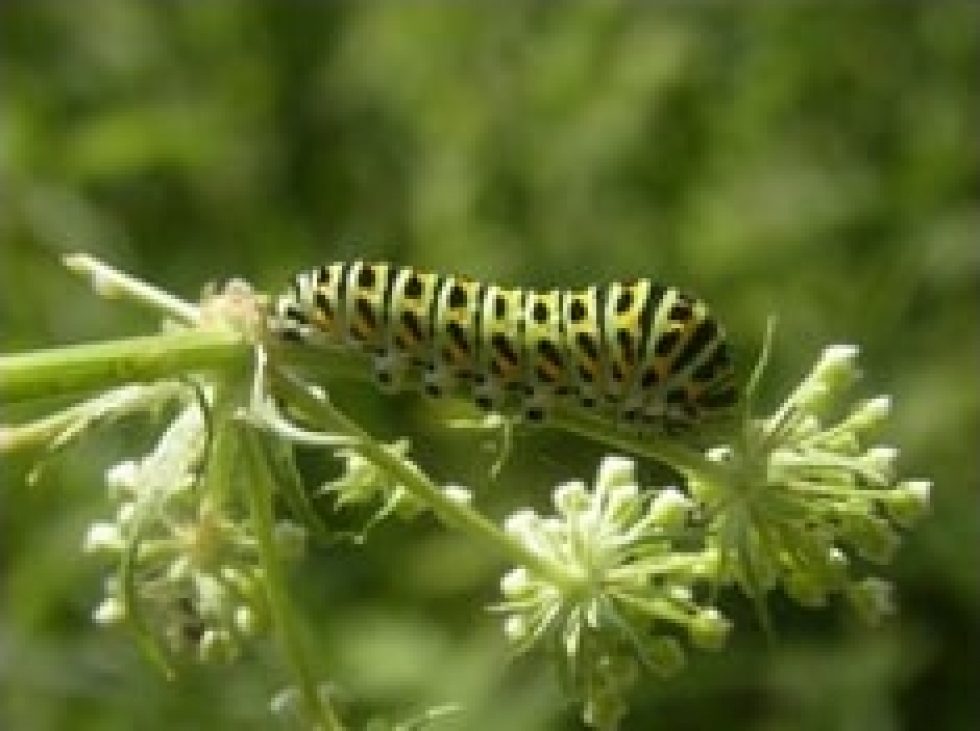 Swallowtail caterpillar
Our wardens found three on one milk parsley plant. Two were predated early on probably by spiders. The last shown here disappeared shortly after that photo was taken, maybe it got to pupate.
Coming up…
Now until 8th September: Come visit our GoGo Hare Willow Warden at Salhouse Broad, on your way to the Hoveton Great Broad Nature trail.
Tuesday 11th September: Autumn Bat Walk
Saturday 22nd September: Autumn Walk at Hoveton Great Broad Nature Trail – Conservation and Restoration
Now your bit: please share our website www.hovetongreatbroad.org.uk far and wide and check back regularly to see what changes we've made and read about what's coming up. We want this to be one of the top hits on Google (other search engines are available) so that people find our page first when they search for the project.