Project Update: April 2018
The Headlines
A chance to see behind the scenes with some amazing aerial photography by Mike Page. And I hope you all had a Hoppy Easter, we certainly did at the Salhouse Egg Hunt!
What a View!
Have a look at these beautiful images of Hoveton Great Broad, which also provide great insight into how the sediment works were undertaken.
Easter Fun
The Easter Eggs hunt at Salhouse was great fun, thank you, everyone, who participated. The event was an outstanding success with 600 children hunting for eggs, wearing bunny ears and painting eggs. And hopefully, you all know the difference between bunnies and hares now! And if you want to find out about our hare, click on the What's Happening page.
@broadsbeat
Saying a quick hi to Paul and John from The Broads water police at the egg hunt. And if you want to hear more from them, tune into our radio series coming soon on Future Radio or follow them on Twitter.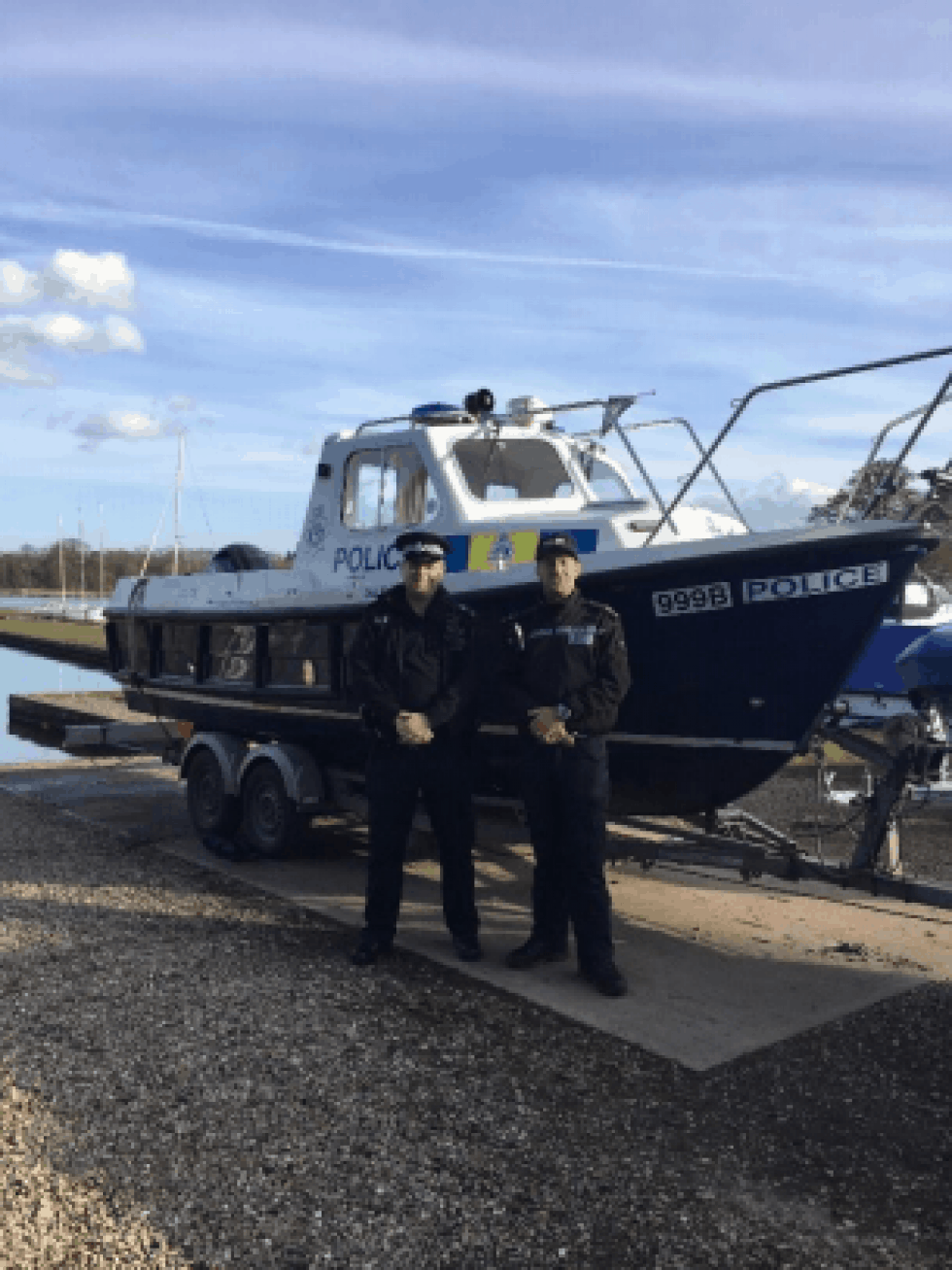 Coming up…..
The website has been updated, and the all the new events are available – so have a look at the Upcoming Events Tab for more details.
Now your bit: please share our website www.hovetongreatbroad.org.uk far and wide and check back regularly to see what changes we've made and read about what's coming up. We want this to be one of the top hits on Google (other search engines are available) so that people find our page first when they search for the project.