Project update: 9th December 2016
The Headlines
We have a live website www.hovetongreatbroad.org.uk.
This is a huge achievement for the team and provides us with a web "home" for the project. A massive well done to Doo, and a big thank you to GRIT digital (www.gritdigital.co.uk), for creating a fantastic site perfect for the project!
Now your bit: please share this far and wide and open the page as many times as possible. We want this to be one of the top hits on google (other search engines are available) so that people find our page first when they search for the project. Go! Go! Go!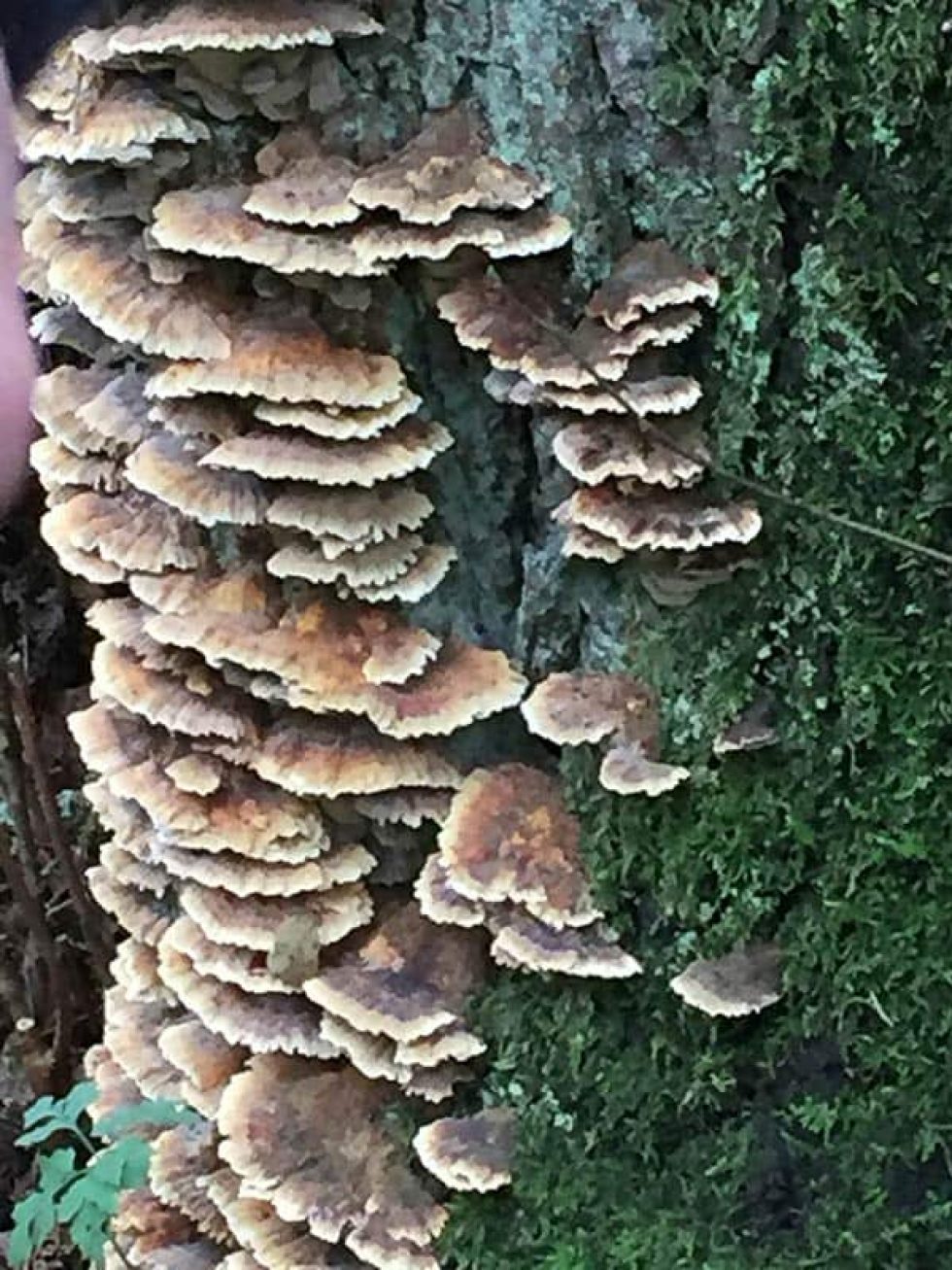 Recent Achievements
Contractors
We have now chosen contractors for the sediment removal, Nature Trail Signage and the bathymetric (depth) survey. Chris, Cordelia and Rhiannon have been working hard with the contractors – to get them onto the NE accounts systems, and arranging site visits to get works started as soon as possible.
Lake Restoration
Steve from the EA and Andy from Fishtrack, (www.fishtrack.co.uk), completed the autumn fish surveys towards the end of October. Despite the cold the surveys went well, made all the smoother by much appreciated assistance from Tim and Patrick from CST.
Access and Engagement
Doo and Rhiannon took 10 potential signage contractors to the Nature Trail in early November to show them the "wilderness" of the site and so they could understand the limitations of the site with regards to installation. Of course they all loved the Nature Trail and they sent in some excellent tenders. The successful contractor is Landmark (www.madebylandmark.com) and we look forward to taking them out next week to get the ball rolling.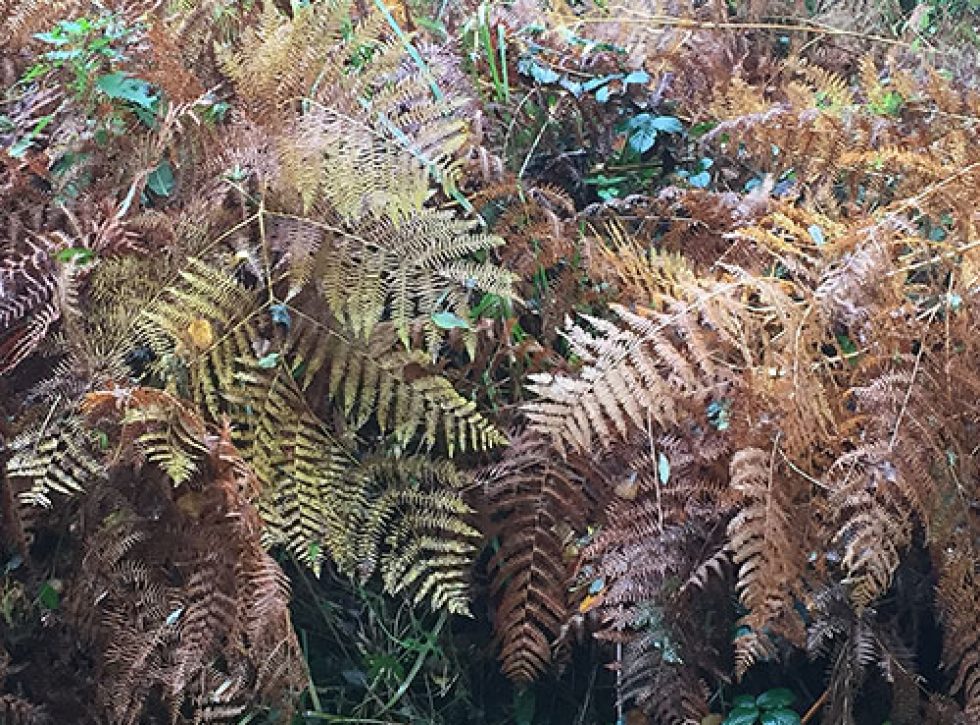 Coming up…
Working with the UEA we have found a volunteer who would like to work with team HGB for the "industrial placement" year of her degree in biosciences. We're hoping to get everything sorted so that she can start with us in January. In the meantime all of us on the Hoveton Great Broad Restoration Project wish you A very Merry Christmas and an even better 2017!